Work at Cursive and join a passionate team of digital specialists with a studio in York's historic city centre.
Working at Cursive
We love turning ideas and client ambitions into elegant digital products and services. We're a close-knit team with years of experience and we want to invite new talent and the best ways of working into the team.
We have a friendly open-plan studio full of creative people but we like to work flexibly so we all feel like we can do our best where and when it works for us.
So, whether you're looking for opportunities to learn new skills and progress your career, or to collaborate with the open-source community, attend conferences and workshops, or just find a better work-life balance, we understand that motivation comes in all shapes and sizes and shows up differently for all of us.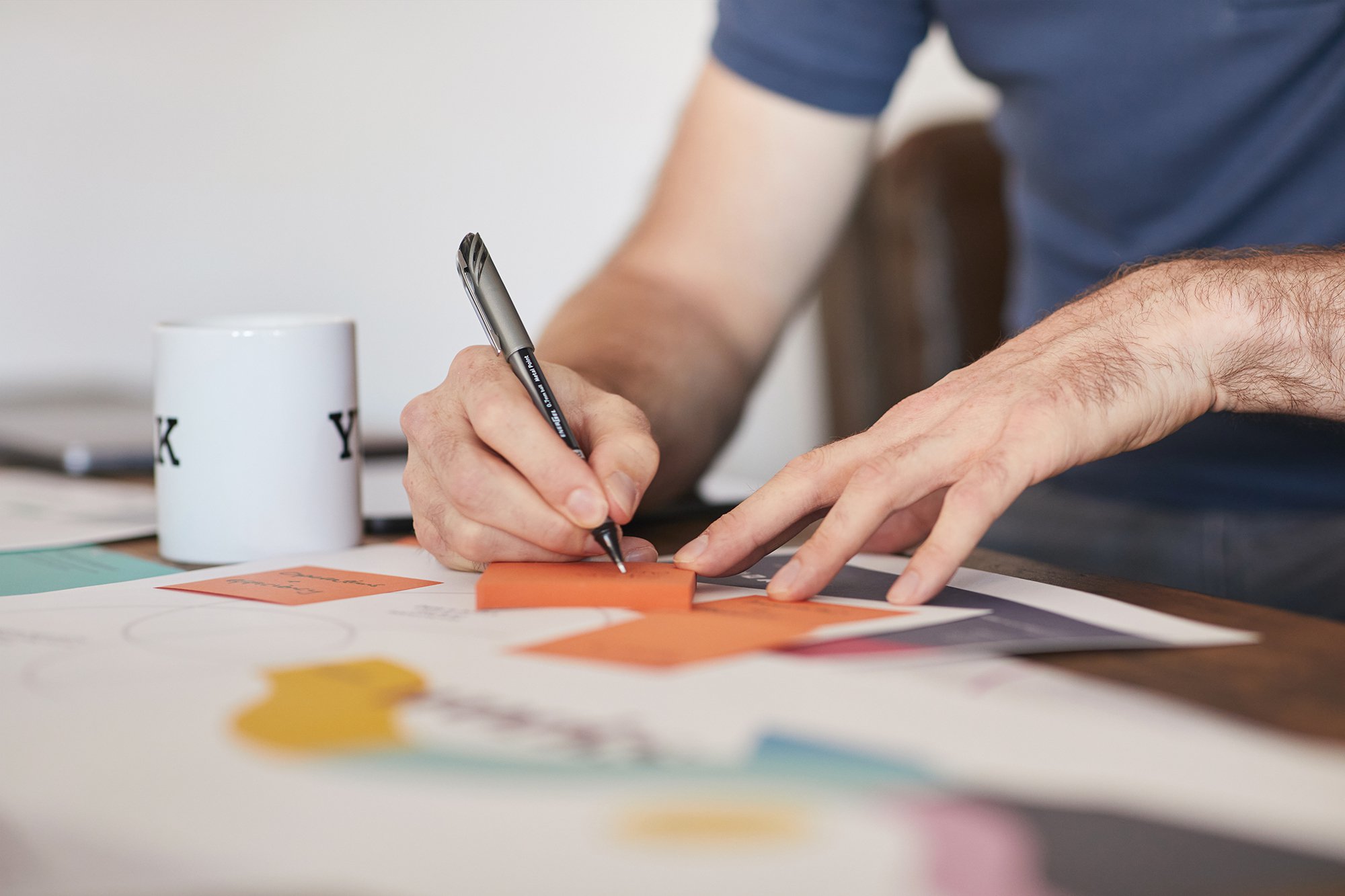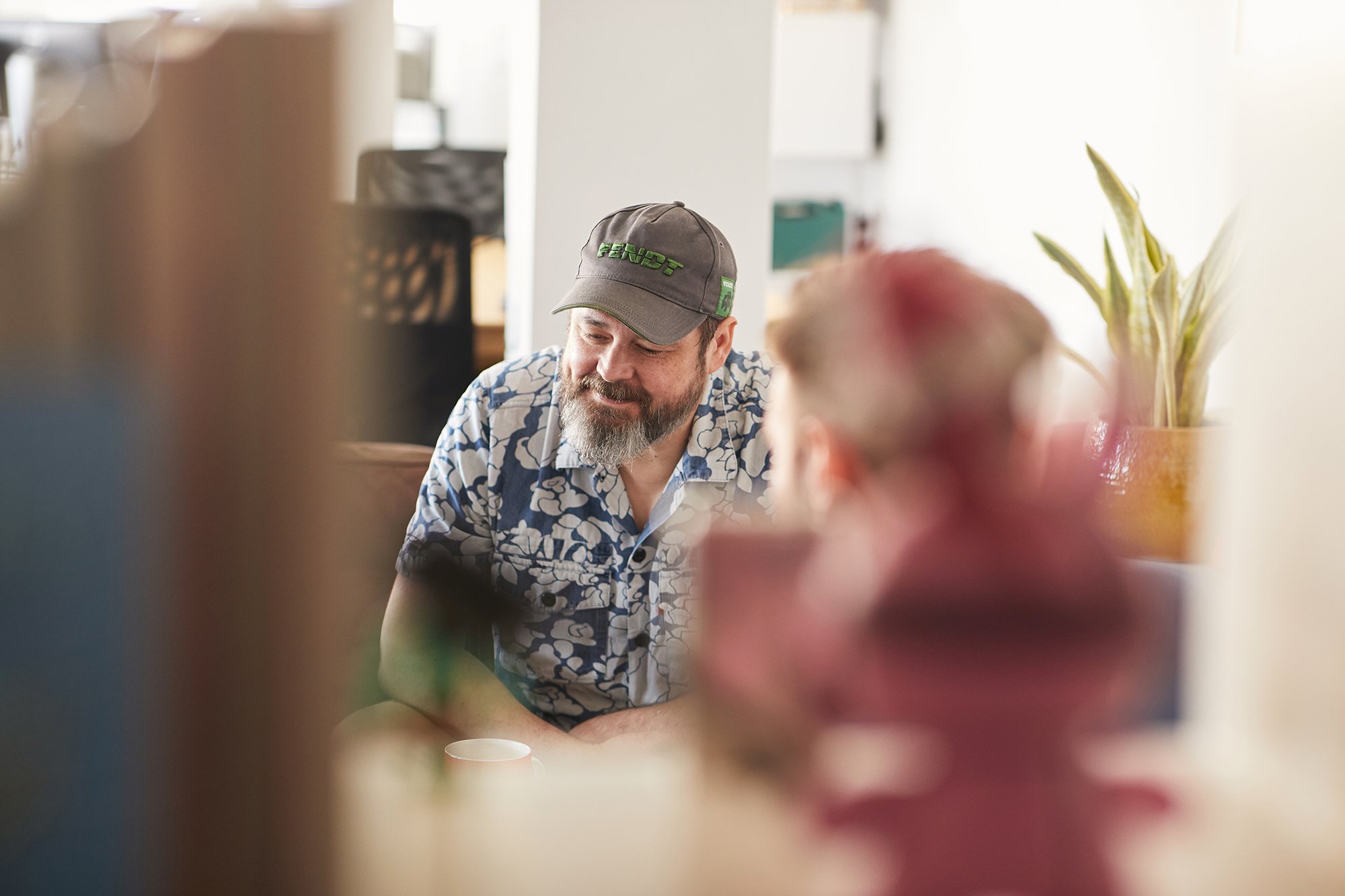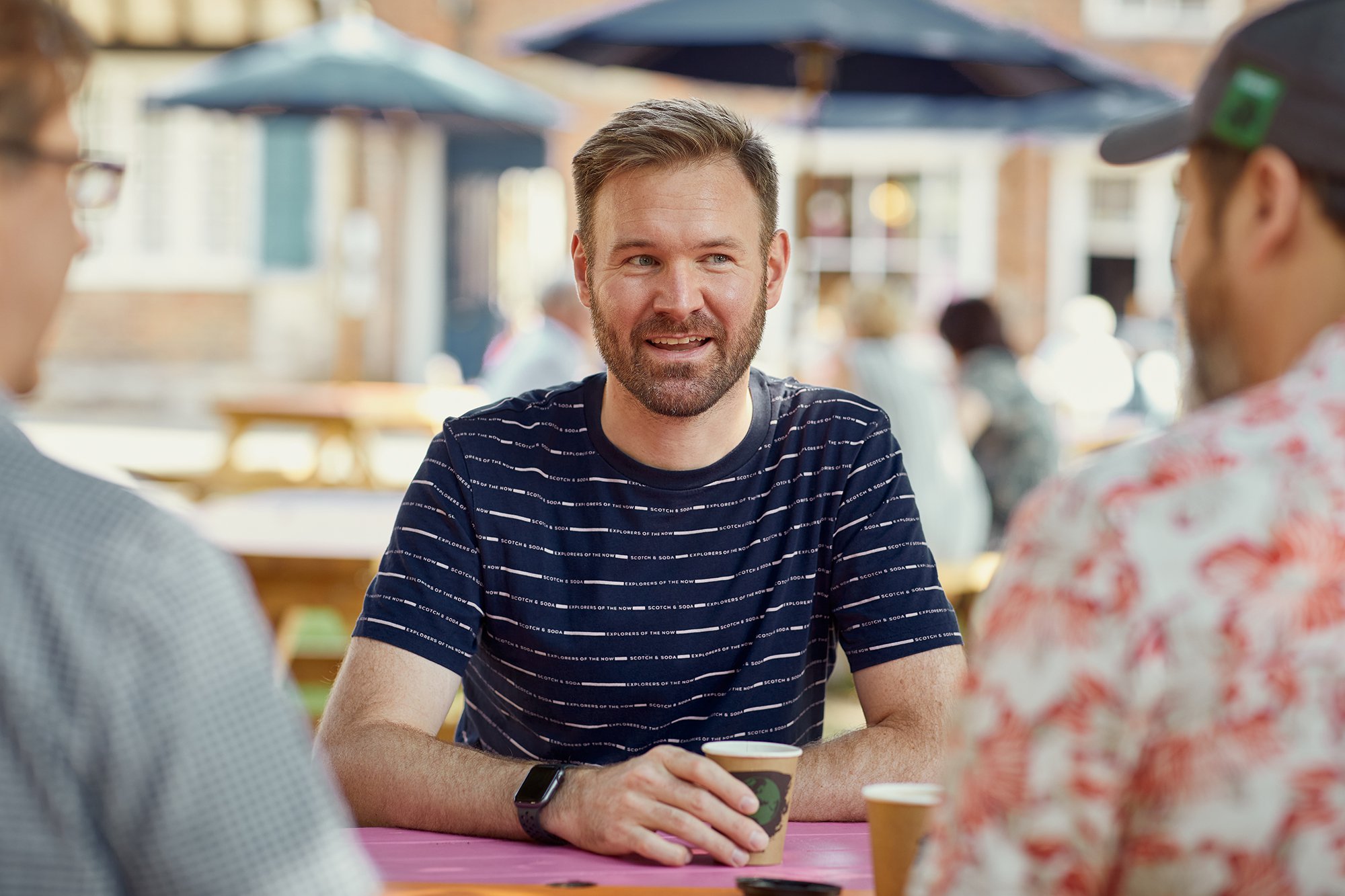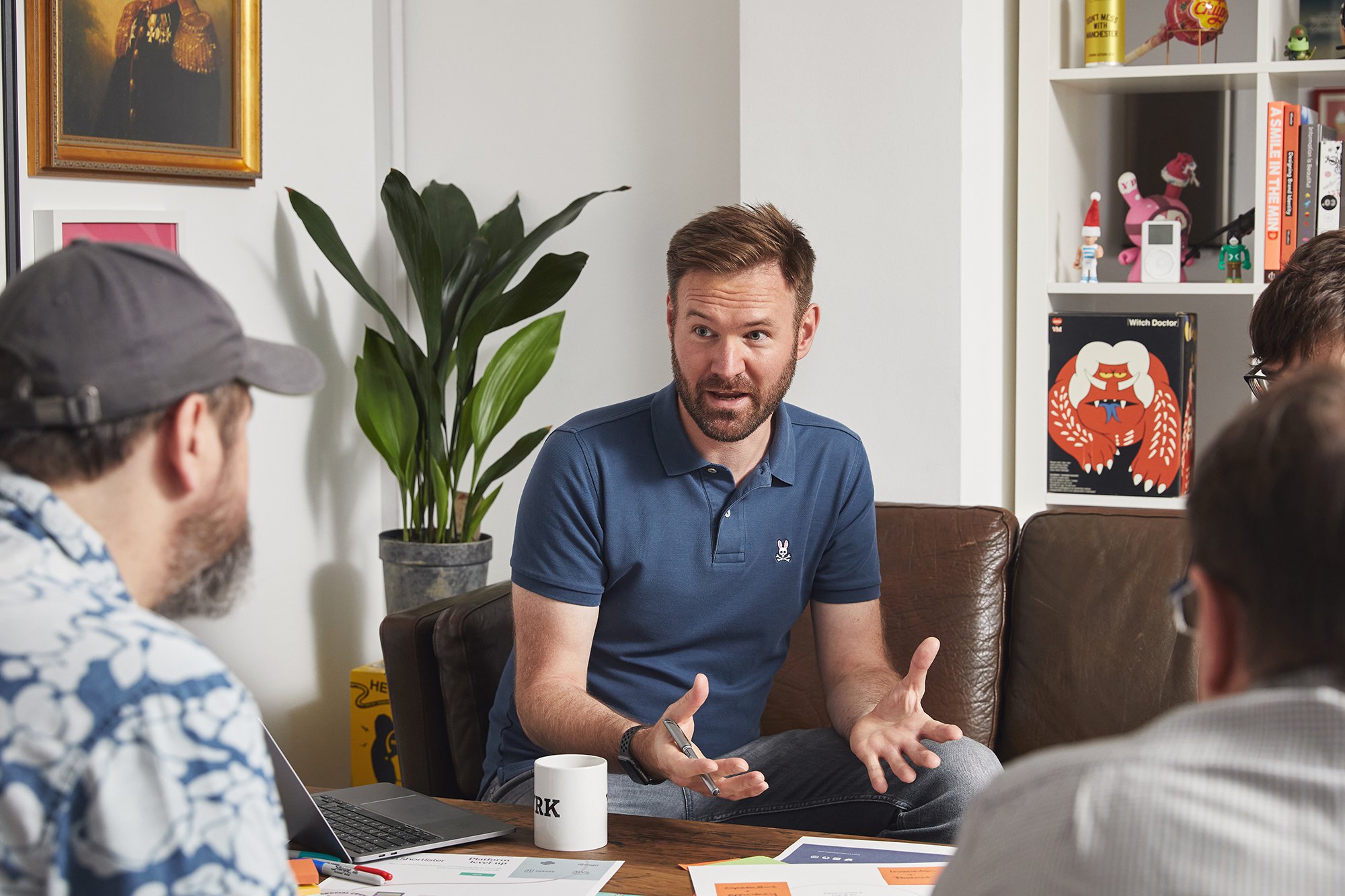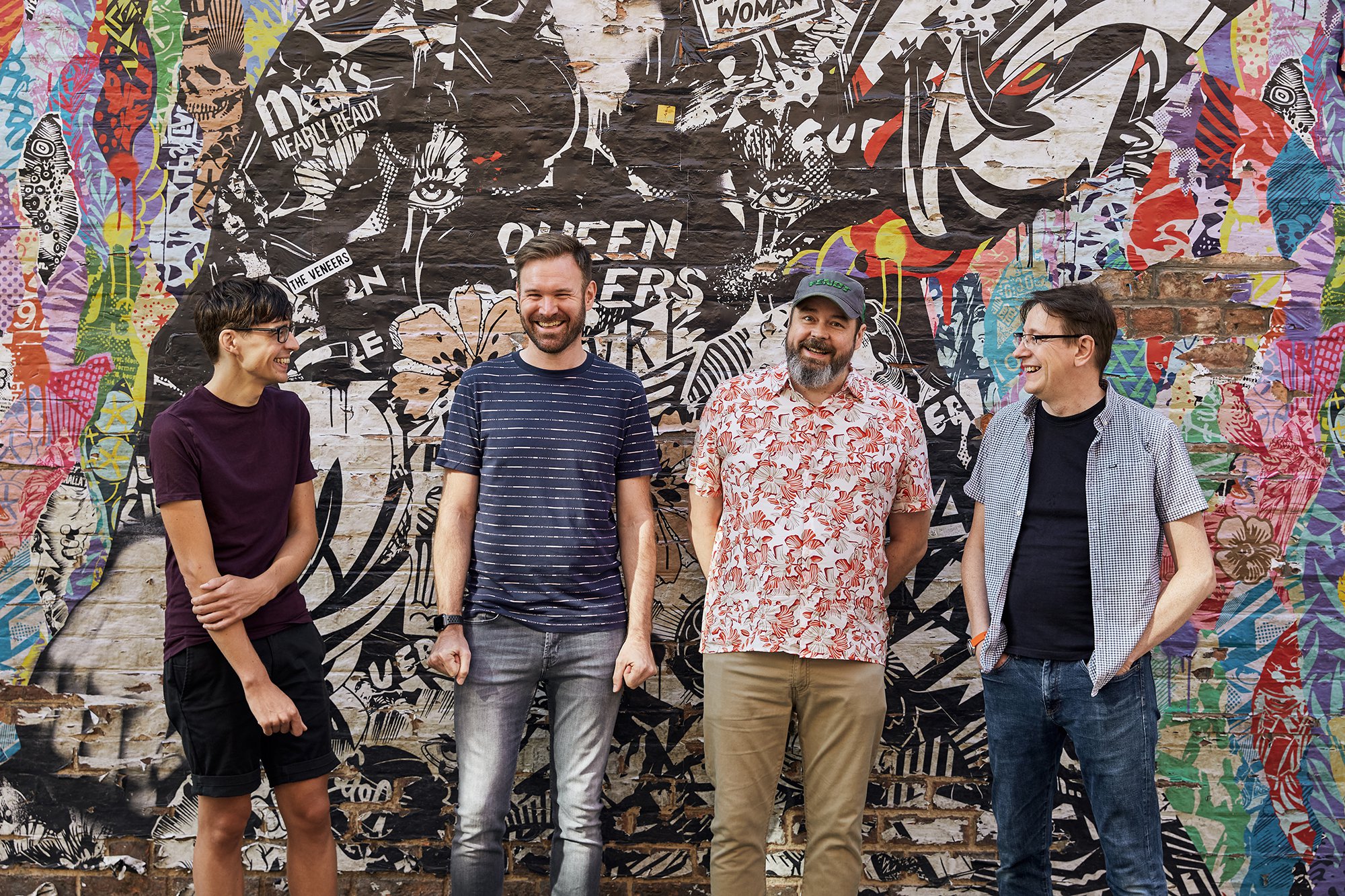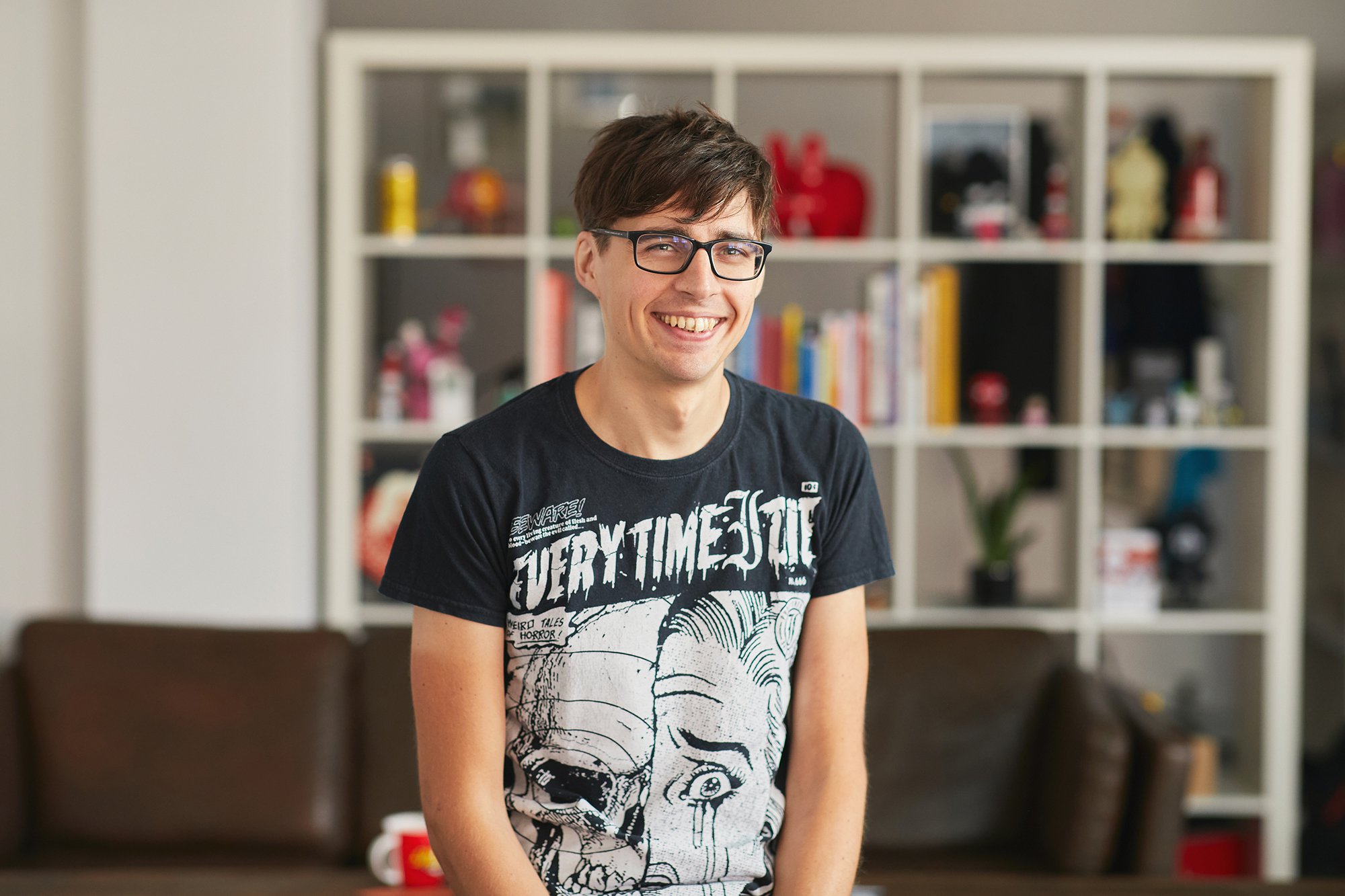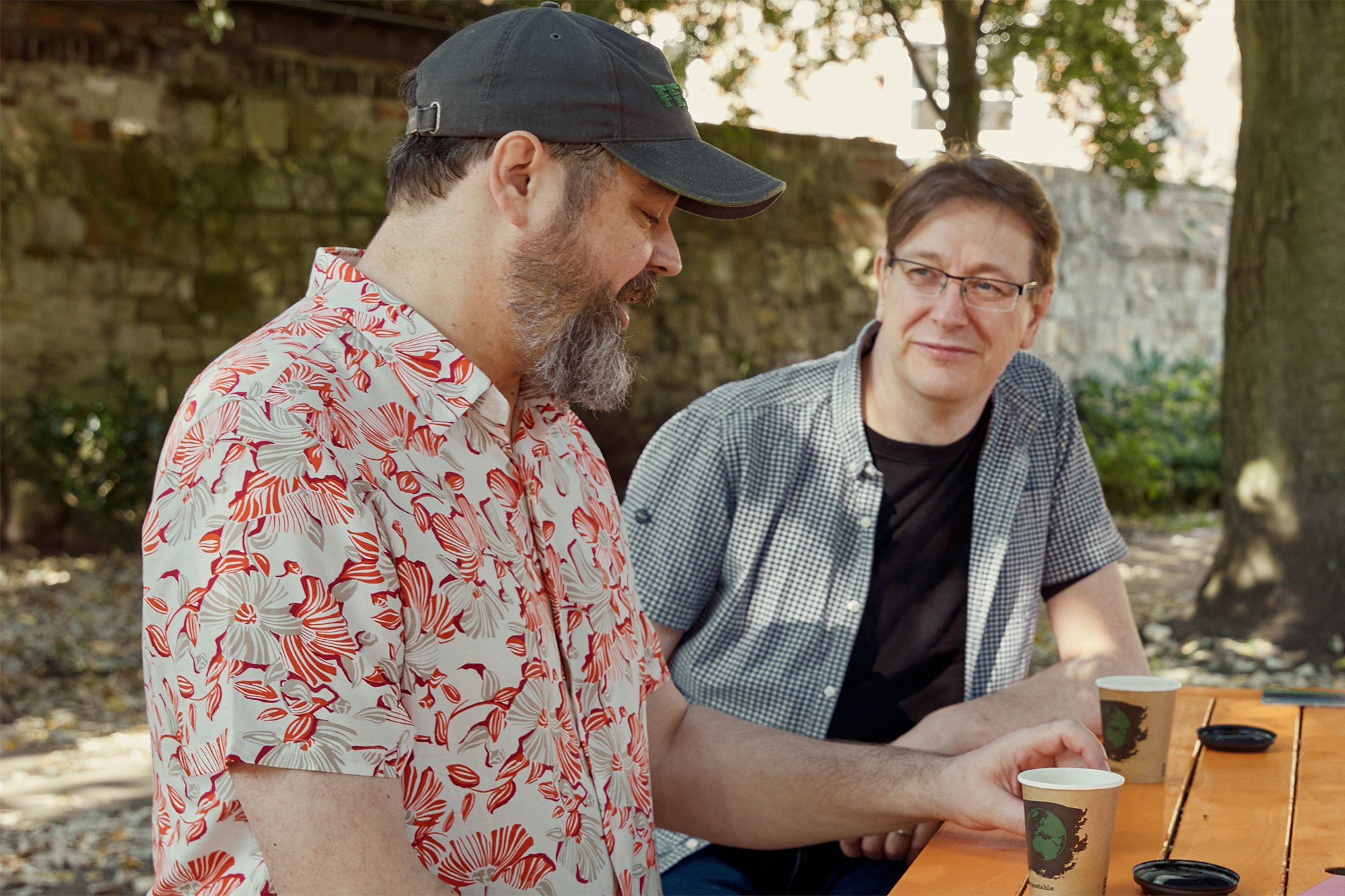 We want to make sure Cursive works for all of us
While we're predominantly based in our York studio, we offer the flexibility of remote working to all our staff. We keep in touch using Slack and Zoom for day-to-day check-ins and internal meetings. Trello is our go-to for project boards and we do our best to make sure everyone is included and up to speed with what we're all up to.
What's included
Competitive salary
Flexible working hours and location
Pension scheme with Cursive contributions
25 days annual leave (plus public holidays)
New equipment and the latest software
Walk, run, sprint
Starting a new job is an exciting prospect, but it can also be quite daunting. We understand this, and that's why take a supportive, mentoring role with new starters to get them up to speed.
We tend to run our projects in an agile way, with short sprint cycles, delivering early and revising requirements based on user feedback. We find that it's a very productive and cooperative process, with substantial client adoption and involvement. That's not to say it always works like that, but works well for a lot of projects.
Open source
We use open source software in all our projects, and sometimes it's nice to give a little back. That's why we actively encourage getting involved in open source projects, whether fixing a bug on or building something new, it feels good to be involved.