Our goal was to create an immersive experience and bring Dupe's amazing VFX work to life while at the same time, making it super-easy for their team to manage their media-rich web content.
Enter Wagtail CMS
Wagtail is the perfect CMS for content editors to do their best work. The editing experience is second-to-none and it's highly customisable so we've been able to create page layouts that present content in the best possible way. So no more shoe-horning stunning content into page templates that aren't fit for purpose.
B Corp: Where sustainability meets creativity
As the first VFX company in the UK to receive B Corp accreditation, it was important for Dupe to show their commitment to environmental sustainability and ethical practices. In order to achieve B Corp status, they are required to gather data on carbon emissions, gender pay gap, overtime and other aspects of their operation. What better way to demonstrate their commitment to B Corp than to publish their stats online?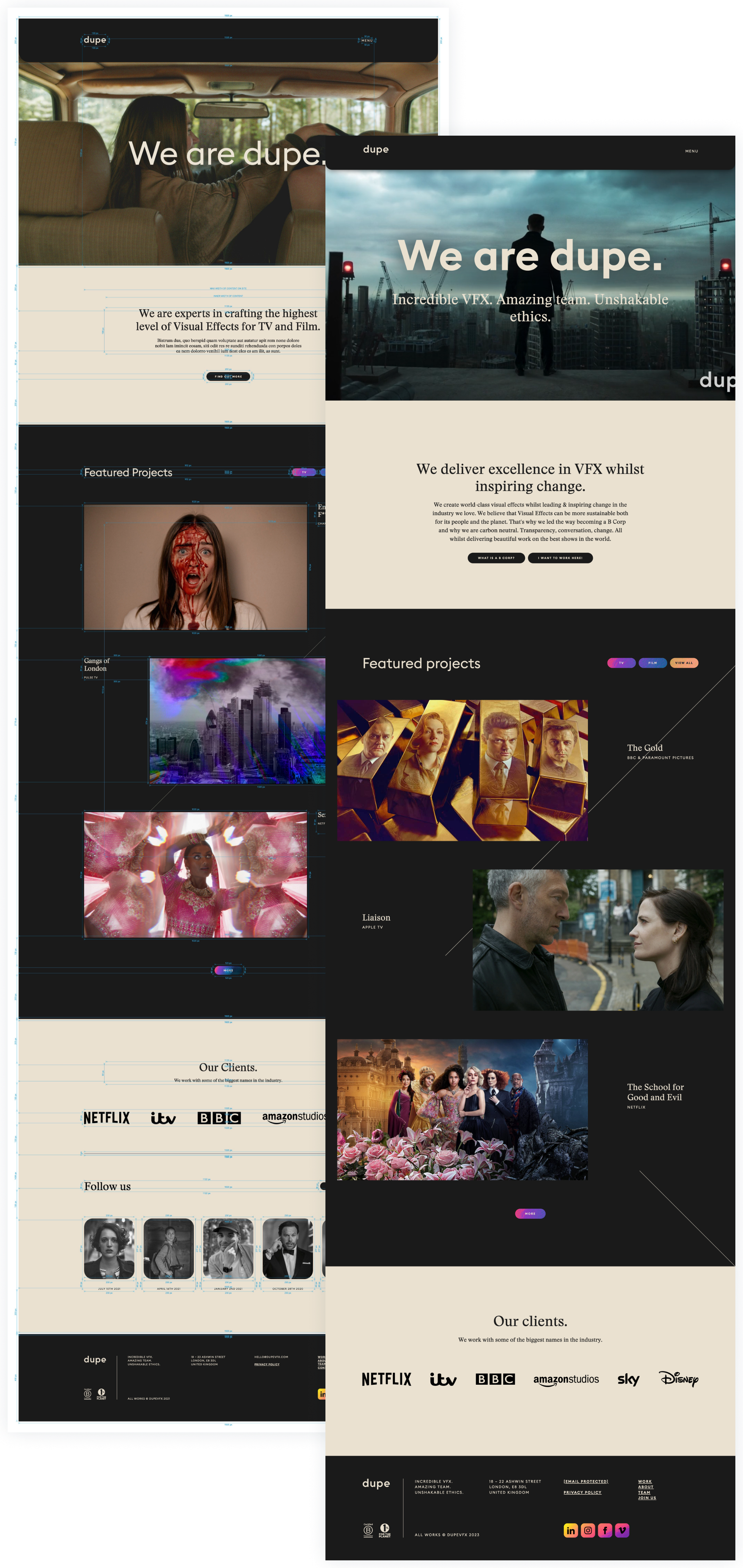 Grafl.io: The superhero of mobile-friendly graphing
While online tools like Tableau let you put together attractive charts and plots, we found they appear broken on mobile devices. Luckily our own secret weapon, Grafl.io does this much better and we've built it to integrate with Wagtail. Plots and charts not only look and work well on a mobile phone, it's super-easy for content editors to build graphs directly into their web pages with no code.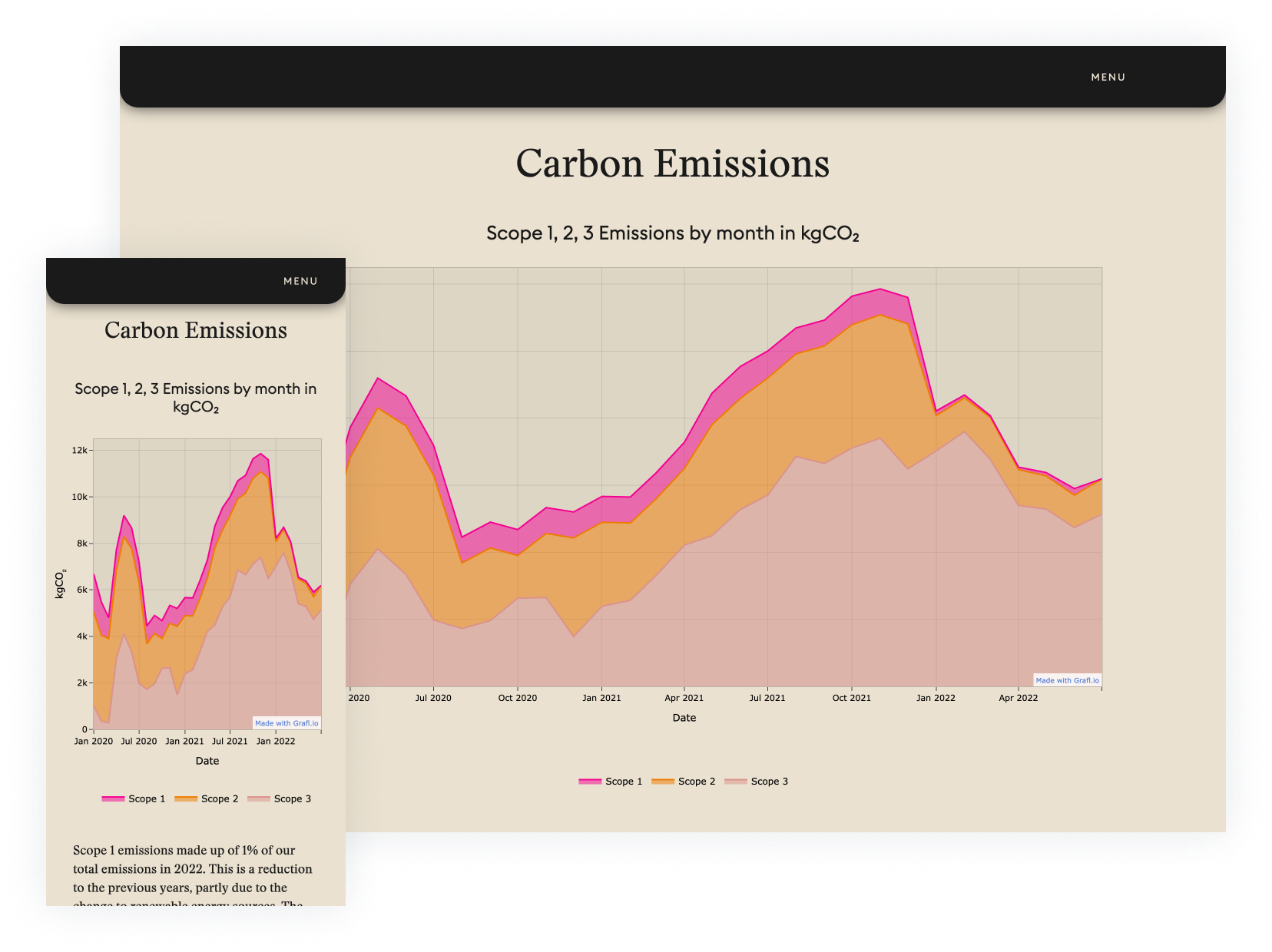 Making every moment count
User experience (UX) is crucial for a website and our goal was to create an immersive, memorable experience that's easy to navigate and a joy to use. In short, we wanted the Dupe experience to feel like an effortless journey through a VFX-filled adventure.
Just as a great film puts its main character at the centre of its storyline, we made sure Dupe's stunning VFX work takes centre-stage of the website. A minimalist design presents glorious high-quality visuals that capture the artistry and creativity behind each project.
We built  interactive elements into the fabric of the website that allow you to see scenes before and after Dupe's visual effects were added. The subtle motion we added to interactive elements brings delight to the experience of exploring Dupe's amazing work.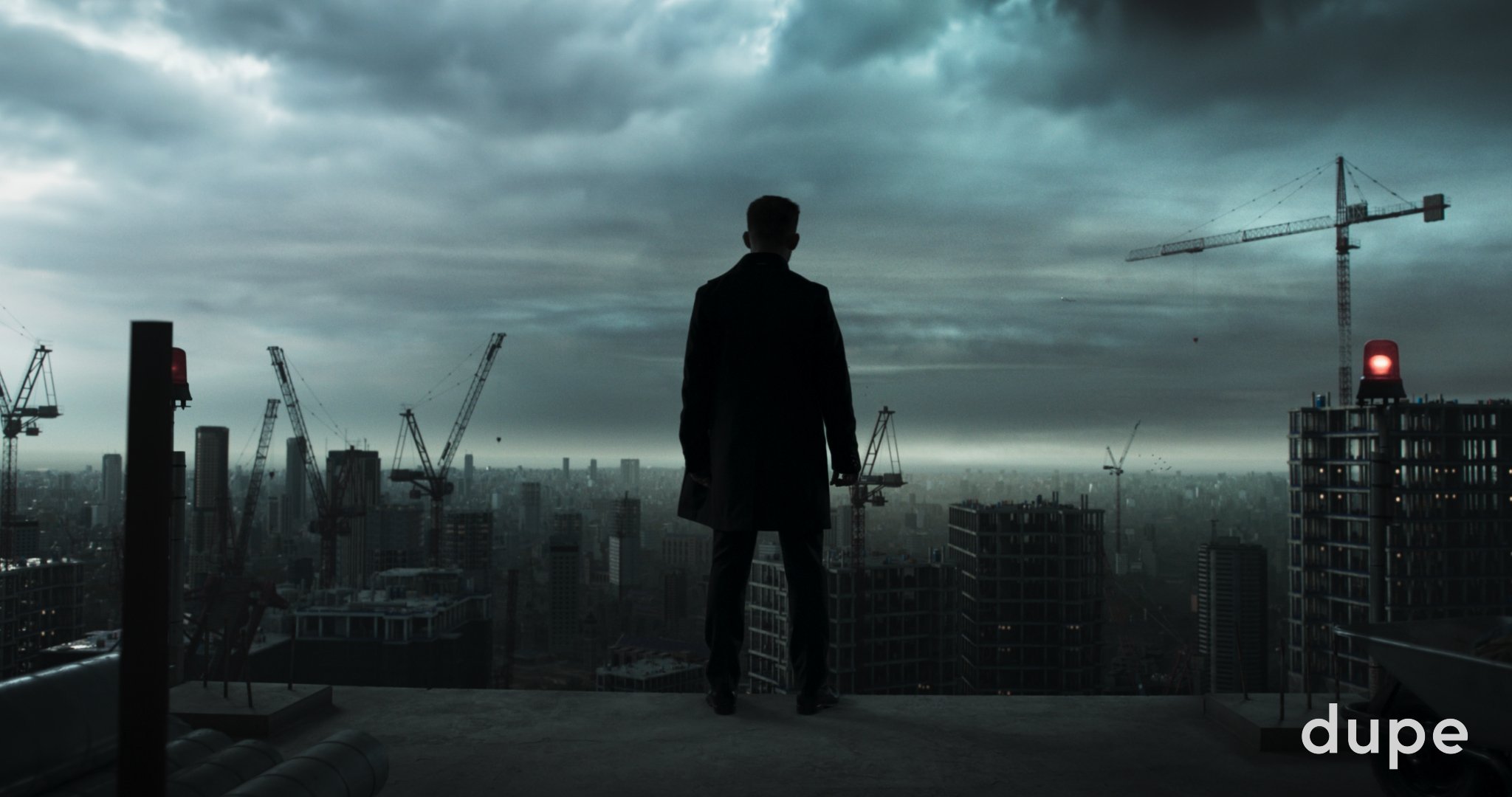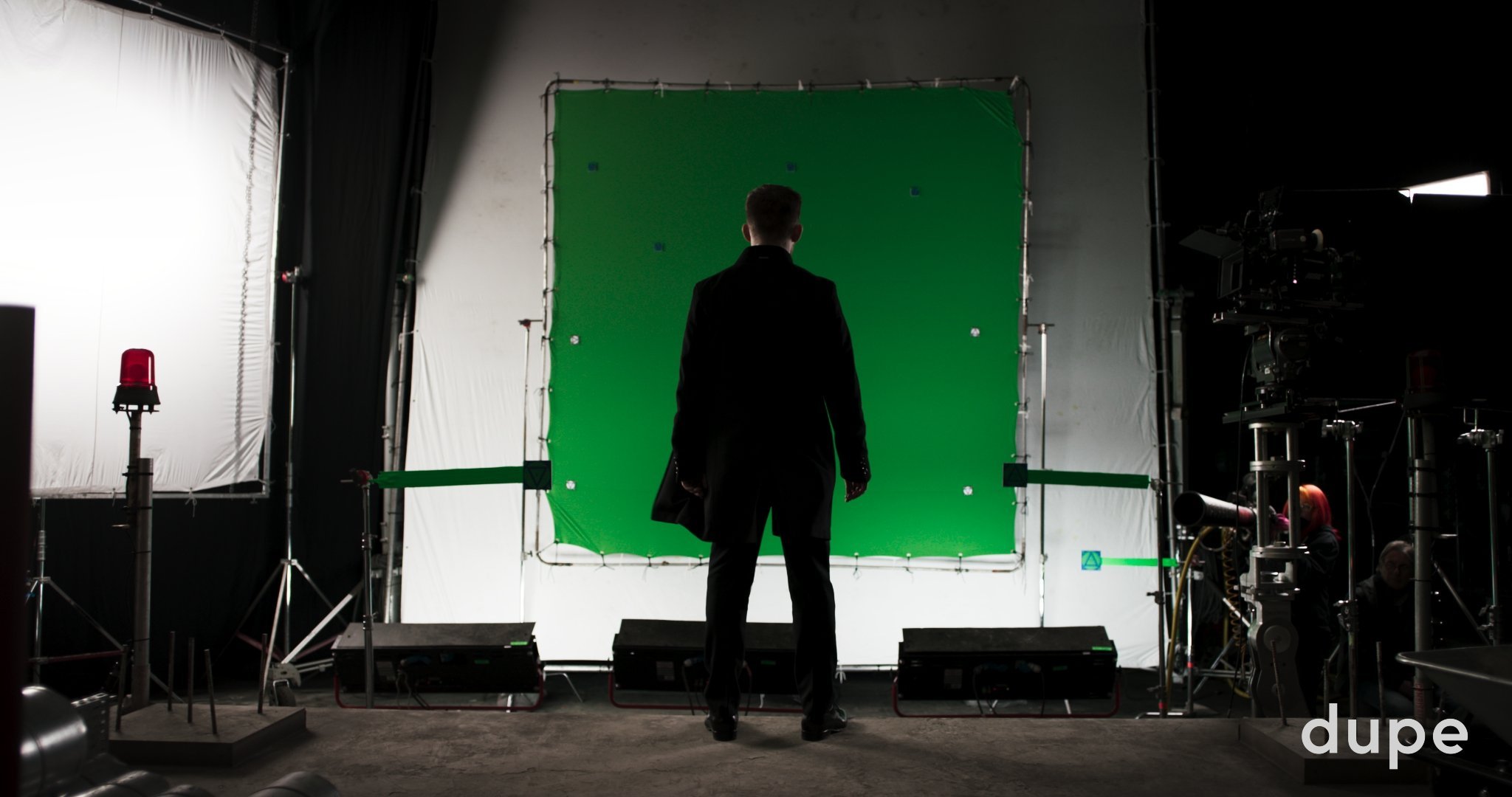 Launching the new website was just the first act
We're proud to say our partnership with Dupe and Dogeatcog was a resounding success. Our ongoing relationship with Dupe means we can continually enhance the website with new features whenever they're needed. We also deliver regular Wagtail upgrades to ensure their website remains a valuable long-term solution. As with many of our clients, Dupe has an in-house web department supporting their editorial team.
Dupe's new website helps position them as a mission-led VFX studio of the future with their bold statement Incredible VFX. Amazing team. Unshakable ethics. 
Ready to take your website to the next level?
We can help you break free from dull website templates and put your content centre stage.